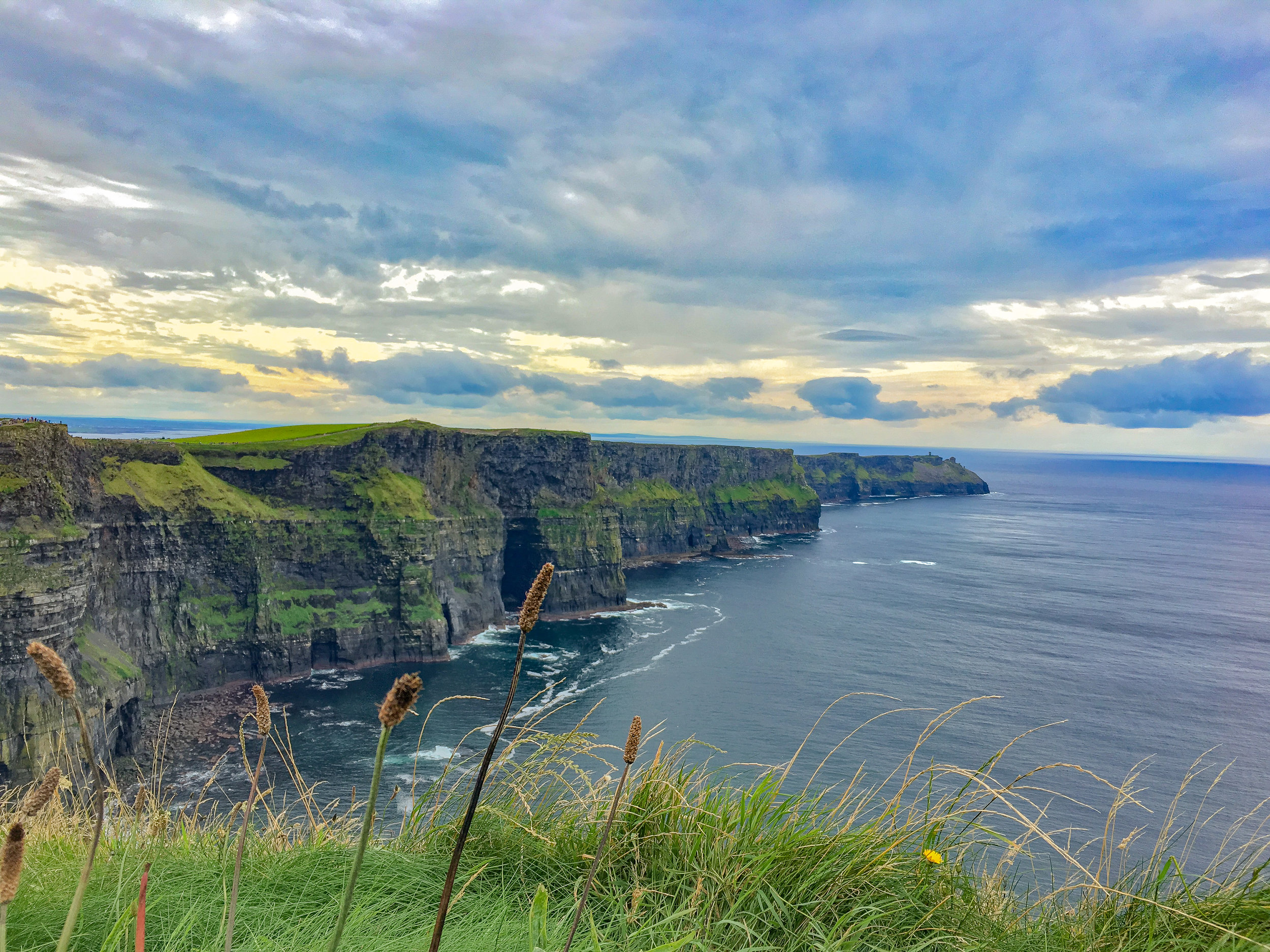 Founded in 1970 Moloney & Kelly is one Ireland's longest established DMCs. With almost 50 years of experience, it brings unparalleled quality, expertise and knowledge when creating carefully crafted customized itineraries. Having more recently expanded throughout the UK, Moloney & Kelly is now one of the very few DMCs that can offer seamless experiences across Ireland, England, Scotland, and Wales.
With dedicated local teams based in Dublin, Edinburgh and London they are in a unique position to provide the necessary hands-on, in depth knowledge and expert advice required when creating truly memorable experiences for all types of interests, party sizes and budgets.
Whether it's a multi-generational family tracing its heritage, those looking to enjoy the simple relaxed pleasures of the beautiful rolling countryside, experience overnight stays in some of the most incredible castles dotted throughout the UK and Ireland, or sample the romantic and welcoming manor houses and country retreats tucked away in some of the more remote parts of this beckoning and familiar region, Moloney & Kelly can create the perfect itinerary for individual travelers or groups of any size.